Wells Fargo fires consumer lending head Franklin Codel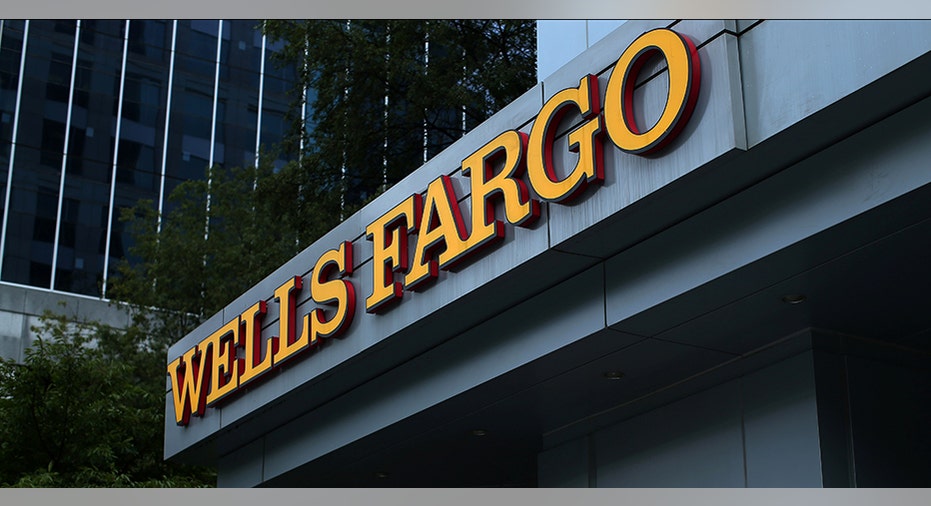 Wells Fargo & Co said on Friday Franklin Codel, a senior executive vice president and head of its consumer lending organization, has been dismissed, effective immediately.
Codel acted in a manner that was contrary to the company's policies during a communication he had with a former team member, Wells Fargo said.
A permanent successor to Codel is expected to be announced by the end of the year. In the interim, the heads of consumer lending's four main lines of business will report to Wells Fargo Chief Executive Tim Sloan.
The company said Codel, who was senior executive vice president of consumer lending for just over a year, was not dismissed over the business or operations of consumer lending or its sales practices.
Wells Fargo, the third-largest U.S. bank by assets, has been embroiled in a scandal since September last year in which thousands of branch employees created as many as 2.1 million phony deposit and credit card accounts in customers' names without their permission over a period of several years.
(Reporting by Nikhil Subba in Bengaluru; Editing by Arun Koyyur and Martina D'Couto)

View more information: https://www.foxbusiness.com/markets/wells-fargo-fires-consumer-lending-head-franklin-codel
See more articles in category:
Finance