Verizon closing call centers 5 states, including New York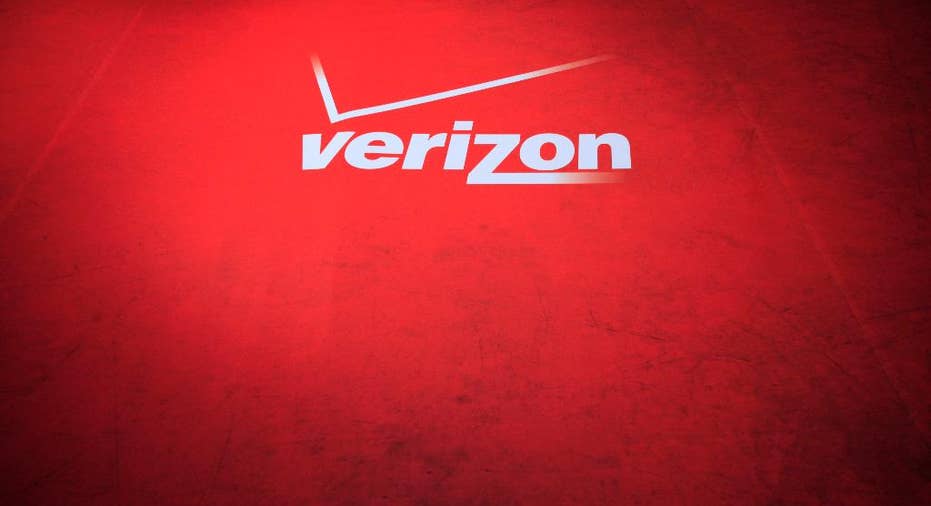 Verizon is closing call centers in five states, including its home state of New York, drawing the ire of the governor's office.
The company says a consolidation of its call centers will impact about 3,200 workers near Rochester and New York City; Bangor, Maine; Lincoln, Nebraska; Wallingford and Meridan, Connecticut, and Rancho Cordoba, California.
Some 850 jobs will be lost at the two New York locations, including 600 in Henrietta, outside Rochester. In California, 700 jobs are being cut and another 300 are being relocated.
A spokeswoman for Verizon Communications Inc. said Thursday that all the workers are being offered jobs at other company sites.
A spokesman for the administration of New York Gov. Andrew Cuomo called the job losses "an egregious example of corporate abuse."

View more information: https://www.foxbusiness.com/markets/verizon-closing-call-centers-5-states-including-new-york
See more articles in category:
Finance