Tom Gimbel | Fox Business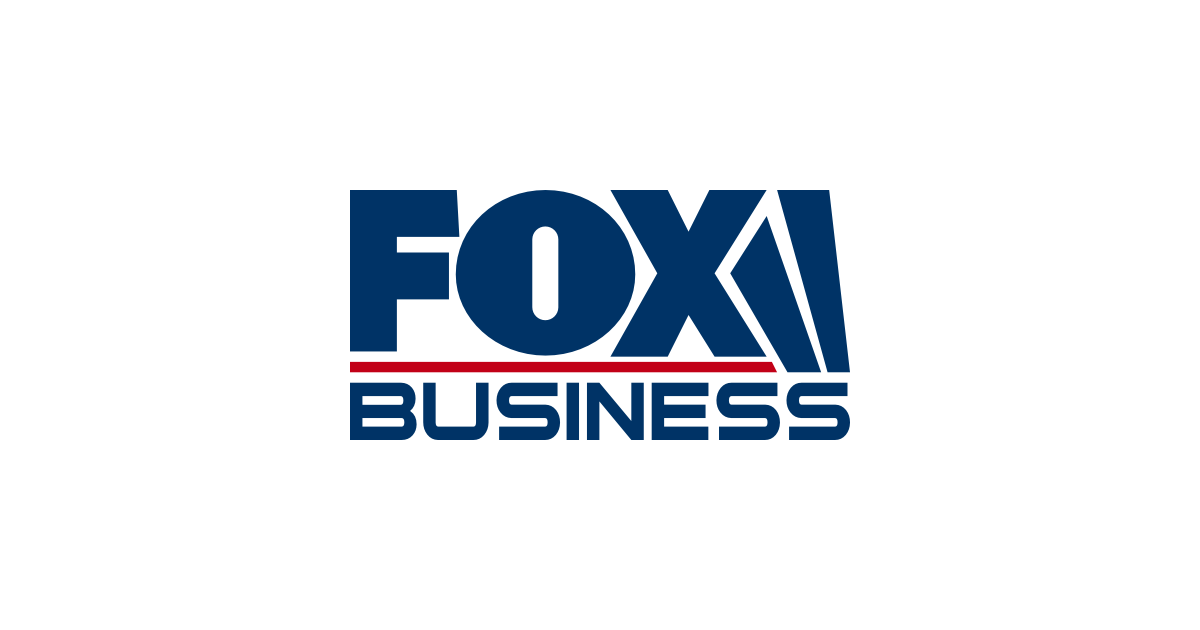 Here are five things companies with the entrepreneurial spirit do.
Here's what entrepreneurs need to keep in mind both before opening shop, and in the first phase of operation — so they can stay afloat and beat the overwhelming odds.
The class of 2013 is brimming with potential and can add a lot of value to a company; they just need a little guidance from business leaders with the right management style.
Here are four opportunities companies miss out on when they ban March Madness in the workplace.
As we come to the end of April — Stress Awareness Month (yes, there is such a thing!), there's no better time to shed light on what fuels the angst in our days, and learn how to manage—if not prevent—it.
Building and developing a successful sales team is not an easy task for any leader. Here are five fundamental lessons for any training manual.
When employees are working hard because they want to, as opposed to because they have to, it's a win-win.  
Thanksgiving is the time to appreciate and acknowledge the people in your life. It's a good time to give thanks to those who work hard and produce results for your company. Here are five ways to do it.
The saying, "an elephant doesn't get fat ignoring the peanuts," makes a lot of business sense.
View more information: https://www.foxbusiness.com/person/g/tom-gimbel
See more articles in category:
Finance